Time for another book tag!
I stumbled across this a while ago and it looked fun! This tag was created by About To Read on Youtube so be sure to check it out.
You have 20,000 books on your TBR. How do you decide what to read next?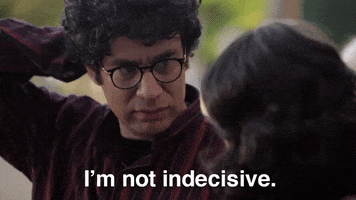 Knowing me, I can't decide. I've tried making TBRs every month, and I've never stuck to them. I do at least have one book that I plan to read though. I'm a mood reader so whatever genre I'm in the mood for, is the one I read. Usually, I'll just read through multiple synopses until I find one that sounds interesting.
You're halfway through a book and you're just not loving it. Do you quit or are you committed to finishing it?
First of all, props to me for making it halfway even I don't like. I usually DNF books early on if I'm really not feeling it. However, it's the writing for me. If I think a book is written poorly, I will DNF it quick. But if the writing is good enough and I'm curious about the ending, I'll push through.
The end of the year is coming and you're so close, but also so far away from your Goodreads reading challenge. Do you try to catch up and if so how?
I will try my HARDEST to meet my goal. If I'm far away from my goal, I won't bother. That'll take the fun out of reading for me. But if I'm close enough, I'll put other stuff on hold (like posting on this blog or my bookstagram) in order to at least get close to my goal. But if I don't, I'm not too hard on myself about it. At least I got to read.
The covers of a series you love do not match. How do you deal with that?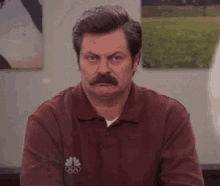 It's so annoying when covers don't match. Thankfully, all of the series I own match, except for the Throne of Glass series by Sarah J. Maas. Even though the covers match, I have Tower of Dawn and Kingdom of Ash in hardcover and the rest in paperback. One day I'll rectify that. BUT, I will have this problem with the rest of Maas's ACOTAR series. I am not a fan of the new covers and I hate that they won't match what I already have. Honestly, I don't know how I'll deal.
Everyone you can think of loves a book that you really don't like. Who do you talk to about your feelings?
My boyfriend. He's always the first person I go to whenever I want to talk about a book, whether good or bad. Even though he's not a reader like me, he'll sit and listen to me go on and on. Secondly, I'll go to my bookish friends and just talk about our feelings on the book. The wonderful thing is that everyone is entitled to their own opinion and that's ok!
You're reading a book and you're about to start crying in public. What do you do?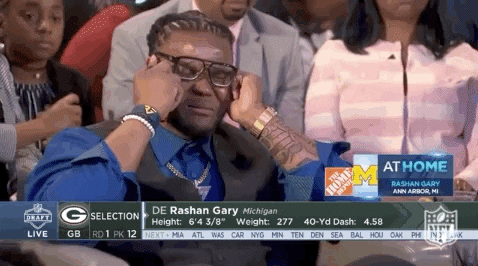 I'll stop reading! Or at least I'll try. It might be hard if it's a GOOD part. I'll try to find somewhere secluded where I can wallow in my feelings. Thanks to COVID I won't have to worry about that. (Don't forget to wear your masks!)
A sequel of a book you loved just came out, but you've forgotten a lot from the prior novel. Will you re-read the previous book(s)?
If it's a series I love, then yes, I will reread all the previous books. I did that with Throne of Glass before it ended and I plan on rereading the ACOTAR series before A Court of Silver Flames comes out February 2021. If I don't feel like rereading a series, I hope and pray that I can find a recap on Recaptains or somewhere else on the internet.
You aren't a fan of letting people borrow your books. How do you politely tell them you don't want them to borrow your books?
I haven't had the best experience with letting people borrow my books. Either they've never been returned, or they're still being held hostage. It;s not often when someone asks to borrow my books so it's rare when I say no to borrowing. I just make sure they give it back.
You've picked up and put down 5 books in the last month. How do you get over your reading slump?
I just went through a slump back in July. I just stopped reading, because forcing myself to read is never good. Sometimes a break is needed. I'll watch some shows and busy myself with other things until I get in the mood to read again.
There are so many new books coming out that you're dying to read! How many do you actually buy?
When I got back into reading a few months ago, I was buying almost every book that interested me. This led to them sitting on my bookshelf collecting dust. I slowed down on book buying last year and even more so this year after an unhaul I did. I unhauled so many unread books that I knew in my heart I would never read. Now I only buy books from my favorite authors. I got a virtual library card and that's going to save me a lot of money. If I end up loving a book I borrow, I will buy it to add to my collection.
After you've bought the new books you can't wait to read them but how long do they sit on your shelf before you get to them?
Too long! Some I'll read right away. Others I'll save until I'm in the mood to read them. And sometimes that mood doesn't come for months, maybe a year or two.
This was fun! If you're reading this, or somehow came across this post, consider yourself tagged.