October was a great month for reading; the best month of the year for me so far. Its the fall season and for me, that means romance. I honestly haven't read a good romance book in a while, so for the time being, I'm putting all other genres aside and diving into contemporary romance. But without further ado, let's take a look at my reading stats for October:
Books I Gained:
NONE!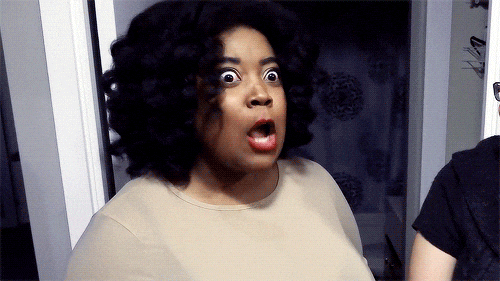 I thought I bought some books this month, but looking back, I realized that I didn't buy a single one, not even an ebook! This year, I sort of put myself on a book buying ban…at least for physical books. I had so many books on my bookshelf that I bought and didn't plan on reading. I did a major unhaul a couple of months ago and got rid of so many books that I knew I would never read. Now I reserve my shelves for books and authors I love. Can't say the same for ebooks though.
Books I Read:
I stuck to my October TBR of three books AND read three MORE books!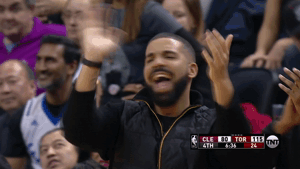 I mostly enjoyed all the books I read this month. I rated all the books three stars or more for an average rating of about 4 stars for the month of October. Check out my reviews below:
Kingdom of the Wicked by Kerri Maniscalco (3 stars)
Transcendent Kingdom by Yaa Gyasi (4 stars)
Dear Haiti, Love Alaine by Maika and Maritza Moulite (4.5 stars)
Grip series by Kennedy Ryan – RTC (average 4.3 stars)
Reading Goal Update: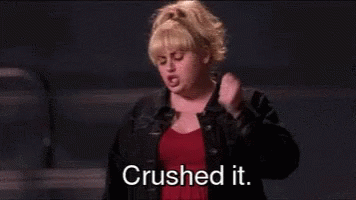 My 2020 reading goal has been met! I wanted to read 24 books this year, at least two books a month. Currently I'm at 27 books!