Another month has gone by and my TBR has grown yet again. It wasn't a bad month for books. I read three amazing books and got an ARC I'm so excited for. Check out my wrap up below!
Books I Gained:
ARCs: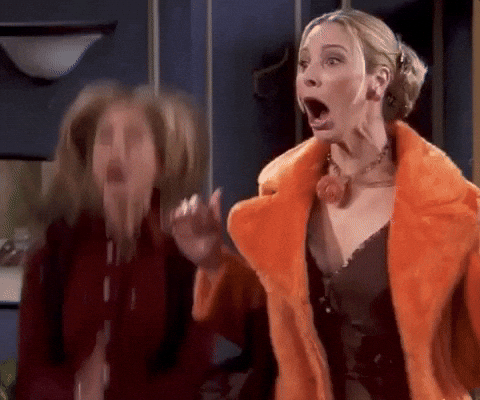 I was so excited to be able to get an ARC of Kingdom of the Wicked! I'm a new Kerri Maniscalco fan after reading the Stalking Jack the Ripper series. I love her writing and this book sounds really interesting. Read the synopsis here. Kingdom of the Wicked will be released October 27, 2020.
eBooks:
I've been buying lots of ebooks lately, the last physical book I bought was back in January. I've heard good things about all three books above. All are by authors I've never read from before, so I'm excited to check them out.
Books I Read:
The Black Kids by Christina Hammonds Reed – check out my review
Kingdom of Flesh and Fire by Jennifer L. Armentrout – check out my review
Heart Bones by Colleen Hoover – review to come
This month I made a TBR list and actually stuck to it! I enjoyed these three books this month, so I will say this month was a good month for reading.
Reading Goal Update:
I'm currently sitting at 21 out of 24 books. At this rate, I'll pass my goal!