Another month has come and gone. I got a lot of books and was able to read (sort of) the three books that I planned to read. So let's take a look at my wrap for August:
Books I Gained
ARCs:
I was very fortunate that I still got an ARC from Netgalley and Simon & Schuster Books for Young Readers even after this book released. I've heard a lot of good things about The Black Kids and can't wait to get into it.
eBooks/Freebies
I've been craving some romance books so I kind of went overboard this month.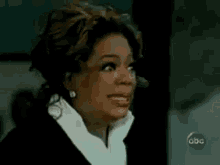 Pre-orders:
September can't come fast enough! Check out my post talking about the books I'm anticipating.
Books I Read:
Capturing the Devil by Kerri Maniscalco
Love Me Like You Do by Aimee Brown
The Bro Code by Elizabeth Seibert
I will be posting my reviews for these books in my Mini Review Monday Post on 8/31/20.
Reading Goal Update:
Currently, I'm at 18 out of 24 books!