Time for another book tag!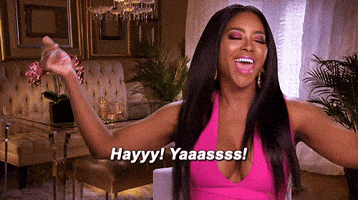 I love finding these tags and participating it them. I found this tag on Zezee With Books and I thought it would be fun. Feel free to participate as well!
Do you have a certain place at home for reading?
Yes! My bed is my number one reading spot. I pop my pillow against my headboard and get sucked into another world for a few hours. And just like Mr. Bean, my teddy is never too far away 🙂
Can you just stop reading or do you have to stop after a chapter/ a certain amount of pages?
I can't just stop anywhere in a book. I have to finish a chapter, no matter how long. And it's so hard to stop when you get to a good part! Forget sleep!
Bookmark or random piece of paper?
Bookmarks! I recently started collecting them.
Multitasking: Music or TV while reading?
Honestly, neither; I get distracted easily. If a good song comes on, I'll stop and sing. If a show comes on, I'll start watching it, no matter the show. Instead of those two, I usually listen to soothing beats or lofi hip hop/chillhop on YouTube and Spotify.
Do you eat or drink while reading?
I hate getting my books or kindle dirty. I usually drink water or eat something that won't get my hands too greasy or dirty. Stay hydrated folks!
Reading at home or everywhere?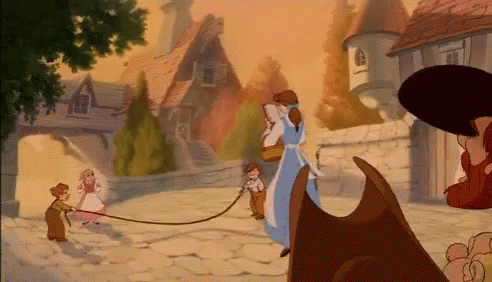 EVERYWHERE. If I have a book, my kindle, or my phone with me, eight times out of ten I'm reading.
One book at a time or several at once?
Usually, I read one at a time. I find it difficult to read more than two books at a time. If I do read two books at a time, they have to be different genres.
Reading out loud or silently in your head?
Silently in my head always.
Do you read ahead or even skip pages?
I will never understand why someone would do that. I hate spoiling things for myself! So I only skip ahead to see how many pages I have left in a chapter.
Breaking the spine or keeping it like new?
I try to keep the spine tact as much as possible.
Do you write in your books?
I can't fathom writing in my books. But I'm interested in annotating on some sticky notes.
Who do you tag?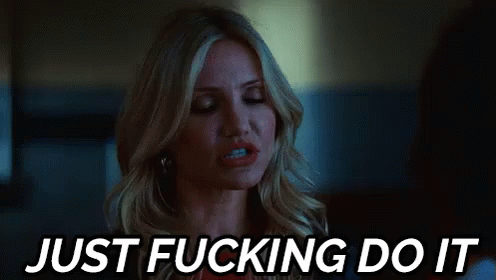 Everyone who comes across this!