I DECLARE AUGUST THE MONTH I SET THINGS IN MOTION!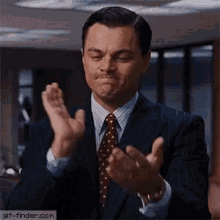 For some reason, towards the end of July, I got a sudden burst to be extremely focused. I wanted to get many aspects of my life in order to try and accomplish my dreams. When it comes to this blog, my bookstagram, and just bookish things in general, I've been slacking. Not posting, not reading, not taking any pictures. And for a while, I was disappointed in myself…which thinking about it now, probably contributed to my reading block.
So, here I am wanting and needing August to be a good month. I bought a planner and changed my mindset. I started writing down daily, weekly, and monthly goals. I love writing down goals because it gives me something to work towards and when I complete them, I feel so accomplished!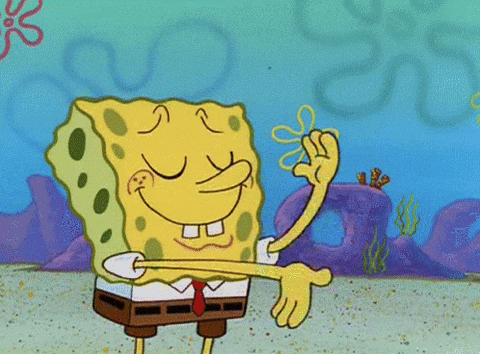 So below is what I have going on for August:
I would like to post 8 blog posts this month, at least twice a week. I also would like to incorporate different types of posts. I mainly post reviews now, but when I started this blog I planned on writing about new releases, my hauls, and basically all things books. And I want to get back into that. I have a lot of posts plans, which is good, and I can't wait to get this blog to where I want it to be.
So my goal this year was to read 24 books, which is about 2 books a month. This month, I want to knock out 3 books. I want to finish Capturing the Devil by Kerri Maniscalco. I've begun reading it again, trying to read one or two chapters a day and I'm enjoying it. I really like the whole series, so I'm eager to see who it will all end.
I also have 2 ARCs that are to be released in September, so I want to hurry up and read then so I can write up my reviews.
So there you have it, all my plans for this month regarding my blog and reading. I really hope that I can stick to this, if I do, I'll be so proud of myself!