Top Five Tuesday is a weekly prompt hosted by Shanah at Bionic Book Worm. Head over to her blog if you'd like to participate!
Today's Top Five Tuesday features some of the worst rulers in the literary world. Beware for slight spoilers if you haven't read any of the books below.
Queen Maeve from Throne of Glass series by Sarah J. Maas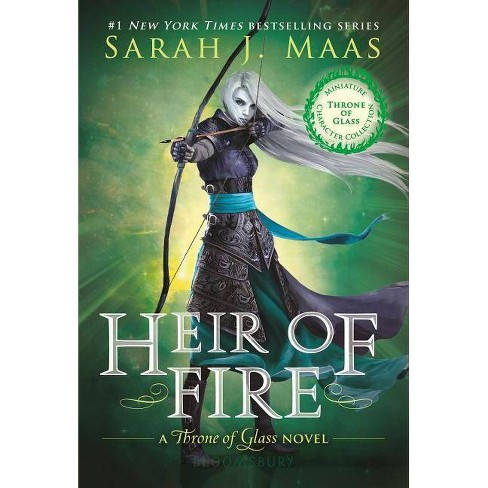 We first hear of Queen Maeve in the second installment, Crown of Midnight but finally meet her in Heir of Fire. Described as one of the Fae queens, Maeve is conniving, manipulative, vindictive, and highly dangerous. She will never face her enemies at their full strength. She will break them and wait until they are at their weakest before striking. We learn of her cruel and brutal forms of punishment at the end of Empire of Storms when she ultimately captures Aelin. She has NO LIMIT when it comes to inflicting punishments on her enemies. I honestly had to stop reading the end of EoS for a minute to collect myself.
President Snow from The Hunger Games Trilogy by Suzanne Collins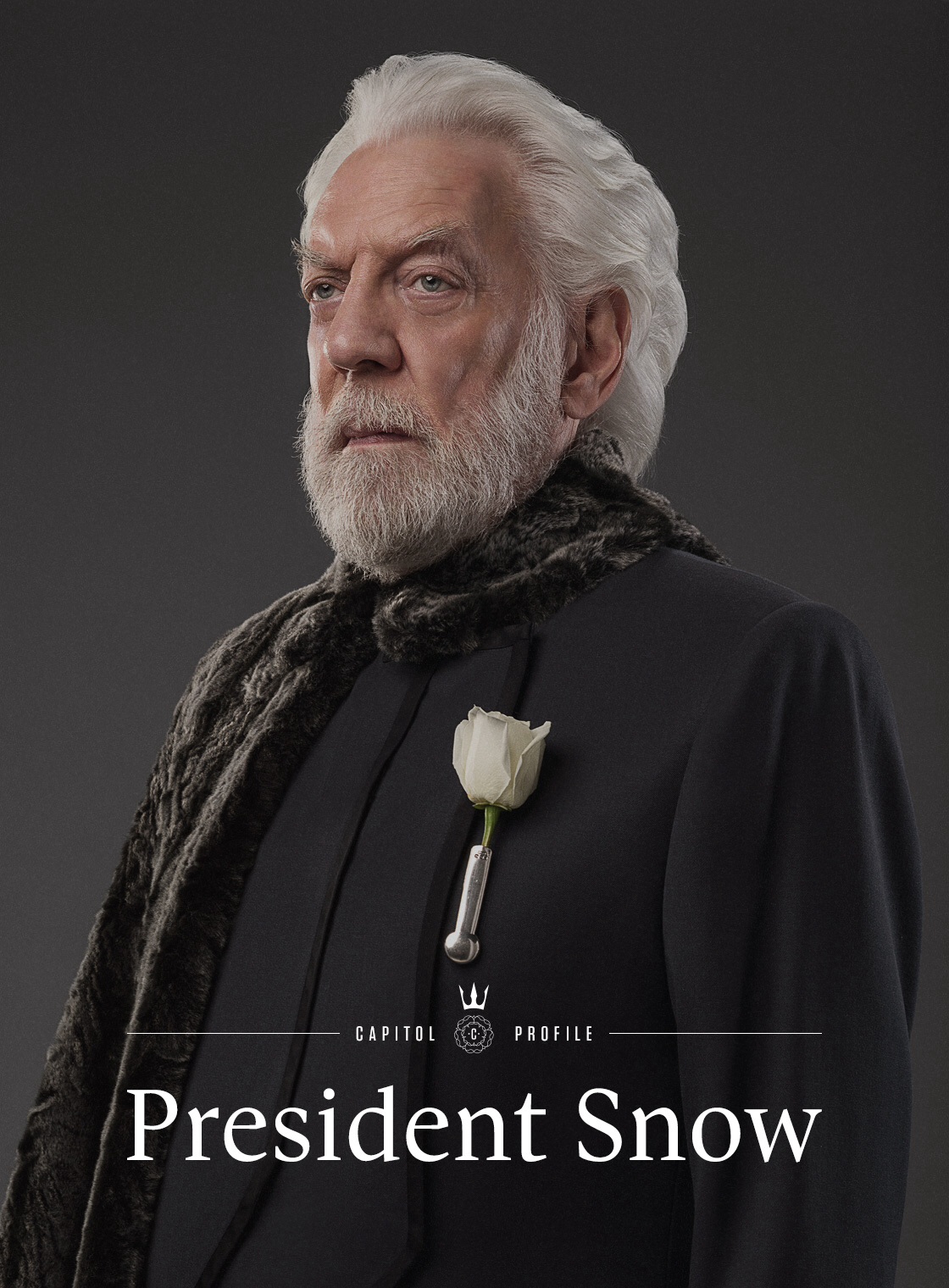 I mean come on, what type of ruler makes people fight to the death for entertainment? A sadistic one, is the answer to that question. President Snow is a very violent and greedy man who is happy to have all the best for himself while his people suffer in poverty. He has no regard for human life and will outright kill anyone in his way of holding absolute power over Panem. And let us not forget that he forcefully pushed people into prostitution (Finnick) and killed their loved ones when they refused (Johanna Mason).
Queen Adelina Amouteru from The Young Elites Trilogy by Marie Lu
I was debating with myself on whether I should add Adelina to this list. She started as a protagonist who wanted better for all malfettos like her. What started as a fight for equality, ended with her becoming a tyrannical ruler. She becomes ruthless, killing people outright for disagreeing with her. It was her way or the highway. However, Adelinda did not have control over her powers and was slowly losing her mind. She never fully trusted those close to her which in turn pushed them away and left her alone.
Aramantha from A Court of Thorns and Roses series by Sarah J. Maas
Aramantha was the self-proclaimed High Queen of Prythian. She gained her power by using a spell and tricking the High Lords of Prythian out of their power. She reigned for fifty years, delighting in the physical and emotional torture of others. She was vindictive and cruel and would stop at nothing to get what she wanted.
King Joffrey Baratheon from A Song of Ice and Fire series by George R. R. Martin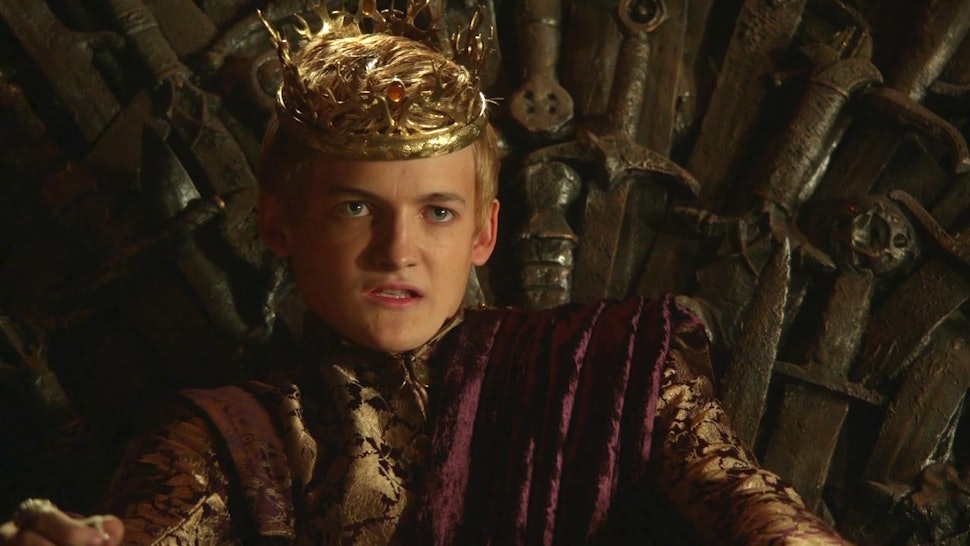 I saved the absolute worst for last. I had to think long and hard about this one because I was contemplating putting Queen Cersei on this list instead. But the more I think about it, Joffrey is definitely more evil. Whereas Cersei had weaknesses (her children and her brother/lover Jaime), Joffrey had NONE. Joffrey had an uncontrollable temper and a sadistic streak that went unchecked. When he becomes King of Westeros, he becomes even more ruthless and cruel. He blames all his faults on others, has no sense between right and wrong, and constantly makes horrible decisions. Both reading and watching his death on the show was EXTREMELY satisfying.